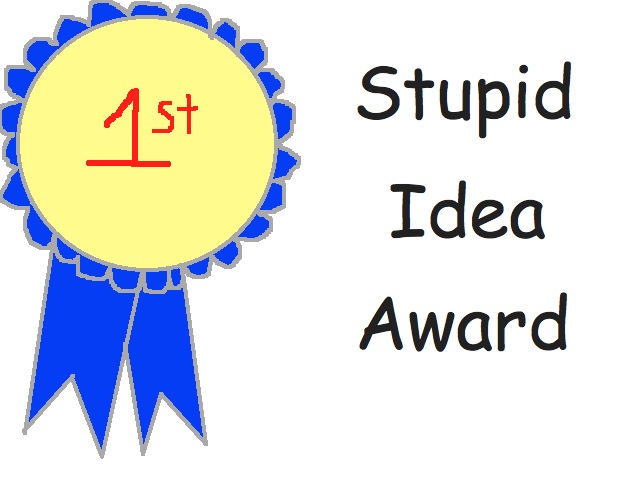 ESPN decided they would pull out an experimental "skycam" for tonight's Kentucky vs. Mississippi State game.
The decision to run this experiment unannounced for a major Southeastern Conference game is perhaps the worst decision ESPN has made this season. The person or persons responsible for such a terrible idea should be reprimanded and the experiment should be over immediately.
Fans don't typically sit on the scoreboard over midcourt so why would you ever think it's a good idea to give television fans that view?
It is impossible to see anything that's going on during the game, including whether or not the ball goes in the basket.
Absolutely a terrible idea.
By the way, in-game interviews are the second dumbest thing ESPN has tried this season. Do you honestly think a coach wants to be bothered during a heated conference rivalry?